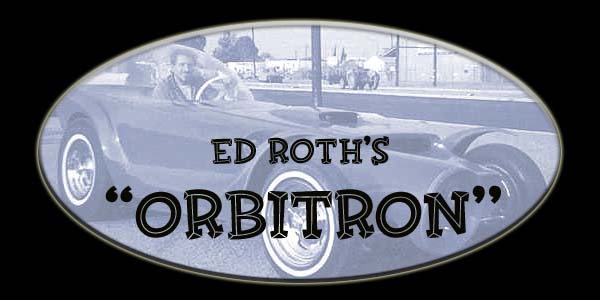 We are currently in the process of giving the site a face lift with some new sections for your viewing enjoyment.
Check out the directories below.
Site Up Date 01/31/2009
Please be patient and allow this web site to download and initialize cuz it's heavily laydened with fotos, slide shows and music you don't want'a miss!
Enjoy!
Video by NGEN Creative Media, Inc.