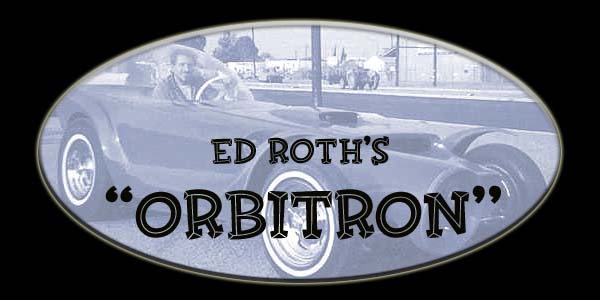 Rest-O-Ration!
Old Chrome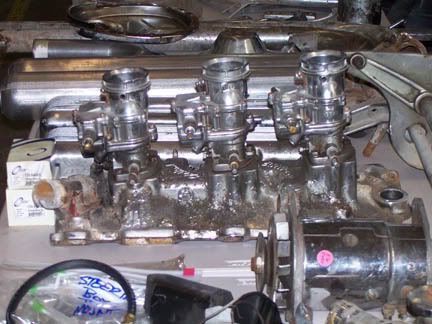 L-R "Cooch", Steve Tracy from Advanced Plating and Dave look over all the old chrome.

Turned out that Over 2,700 parts were re chromed

by Advanced Plating

The frame was toast and had to be re-fabricated.
Photos Courtesy of Moldy Marvin / Automated Entertainment (c) 2008
Back To The Rest-O-Ration Directory!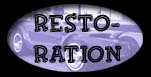 Big Mess, Big Success!" ~ Ed Roth
Copyright 2008/2009

Littlerock, CA
Webmister Moldy Marvin