#RFBANK GLOW IN THE DARK RAT FINK BANK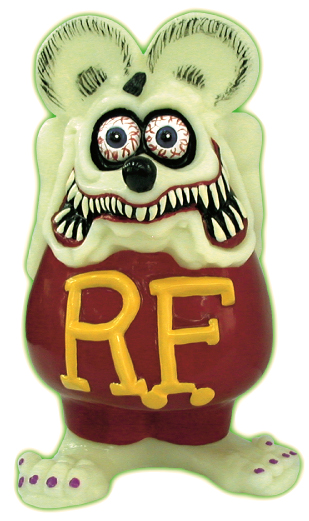 Rat Fink Glow In The Dark Coin Bank. New Design Licensed From Ed "Big Daddy" Roth, Inc. Eyes, teeth, skin and logo glow bright all nite long. The size is 5" x 8-1/2" tall. Limited edition piece.

Price: $25.00
Shipping and Handling to be Added. California Sales Tax to be Added Where Applicable.
Price is Subject to Change
For Ordering information Please go to our Contact Page; Click Here!
Rat Fink™ name and device and Ed "Big Daddy" Roth
are trademarks of Ed Roth © 1999/2000/2001/2002/2003/2004/2005/2006/2007/2008/2009 Rat Fink device © Ed Roth 1984/89
Copyright 1999/2000/2001/2002/2003/2004/2005/2006/2007/2008/2009 @utomated Entertainment Littlerock CA 93543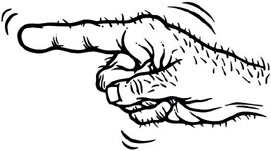 BACK